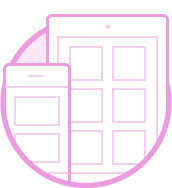 Brand Strategy
What is your brand all about? I can help you walk through the process to define your brand what that means for marketing, PR and event tactics.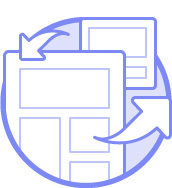 Content
Whether it's informative, educational, or entertaining, telling a great story is the bet way to engage with your customers. Let me help you define your content strategy.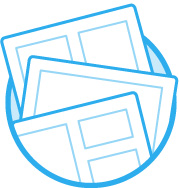 Digital & Social
Just because you build it, doesn't mean they will come. I will help you navigate digital options, and what they mean for your business.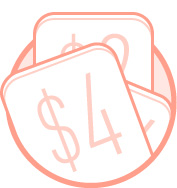 Campaigns & Partnerships
There's strength in numbers. Whether you strategically use all of your marketing and PR channels, or develop key brand partners. Let's explore your options.
Contact Information
Patty Fadhouli
832.654.3640
patty.fadhouli@gmail.com